Attorney Sarah Brinkley Named as One of The National Trial Lawyers Top 40 Under 40
Sarah Brinkley, Attorney and Principal of Brinkley Law, has been named as The National Trial Lawyers: Top 40 Under 40, her firm announced today. Membership to the exclusive list is made by invitation only.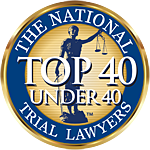 The National Trial Lawyers is a professional organization which selects the best trial lawyers in every state or region based on their leadership in the field and professional reputation. Using an objective set of criteria, the organization evaluates candidates through a multi-phased process that examines trial results, qualifications, peer nominations, and information gathered through third-party research.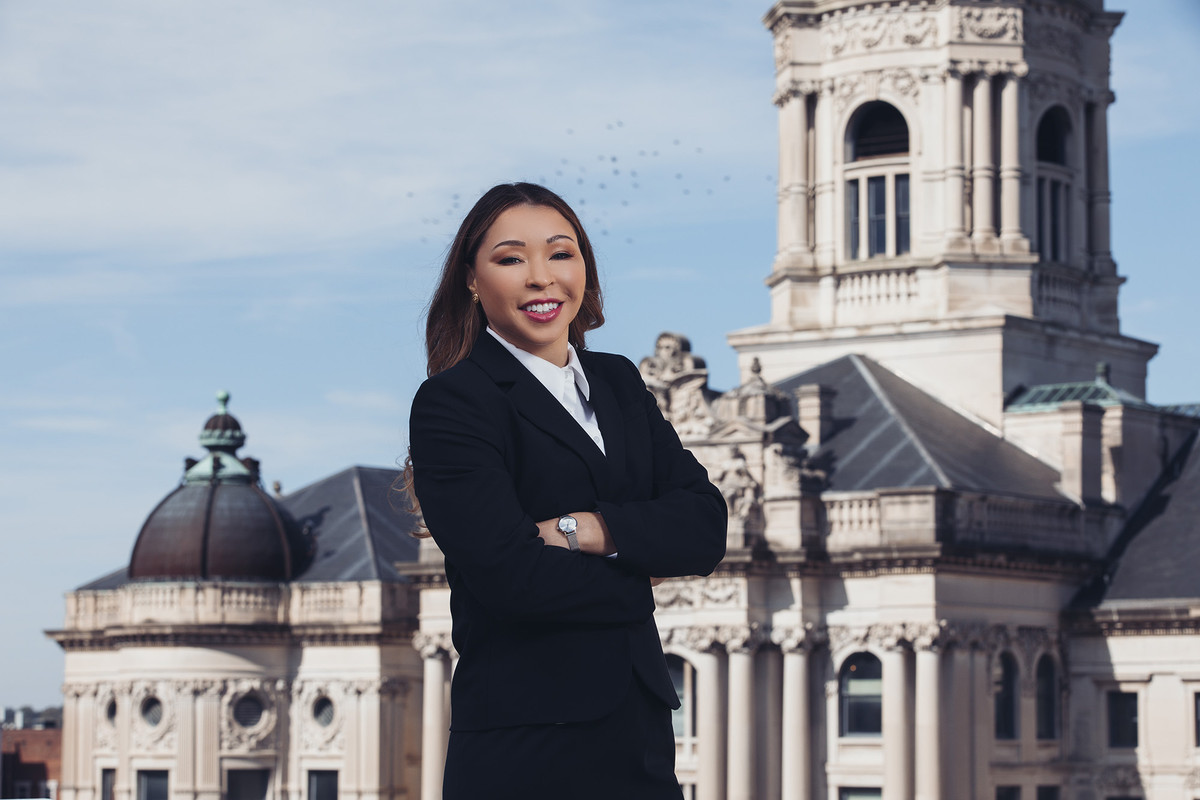 Attorney Sarah Brinkley received an exclusive invitation to the Top 40 Under 40 National Trial Lawyers list after exceptional case results as well as her dedication to providing a client-focused approach at her firm.
"I'm extremely honored to be named to The National Trial Lawyers Top 40 Under 40 list by The National Trial Lawyers organization." Said Brinkley. "As my clients know, I'm passionate about every case that I take on. People come to Brinkley Law for the client-centered, one-on-one reputation and positive results. I'm proud of what I've been able to deliver and the value I've brought to the community."
Brinkley Law serves clients in Business law, Personal Injury, Defense and Expungement. Attorney Sarah Brinkley founded the firm after spending five years as Deputy Prosecuting Attorney for the State of Indiana where she handled 1,000+ criminal cases. Since her start in law, Ms. Brinkley has been recognized for exceptional performance including receiving a 2016 award as Indiana Bar Association Young Lawyer of the Year. Her firm, Brinkley Law, has since been featured on major news outlets including NBC News, CBS News, and ABC News.
In describing what sets her firm apart, Ms. Brinkley noted that Brinkley Law is dedicated to "a different kind of law firm where personalized, one-on-one attention is a priority."
"I work hard to provide the services that really matter to clients." Said Brinkley. "At Brinkley Law, clients have 100% accessibility to their case files at all times through the client portal. Beyond that, I work tirelessly to review every detail of the case, ensuring that I obtain the best results possible to protect what matters most to clients."
Brinkley Law is currently accepting new clients. Anyone interesting in finding out more can visit the firm's website at www.brinkleylawllc.com.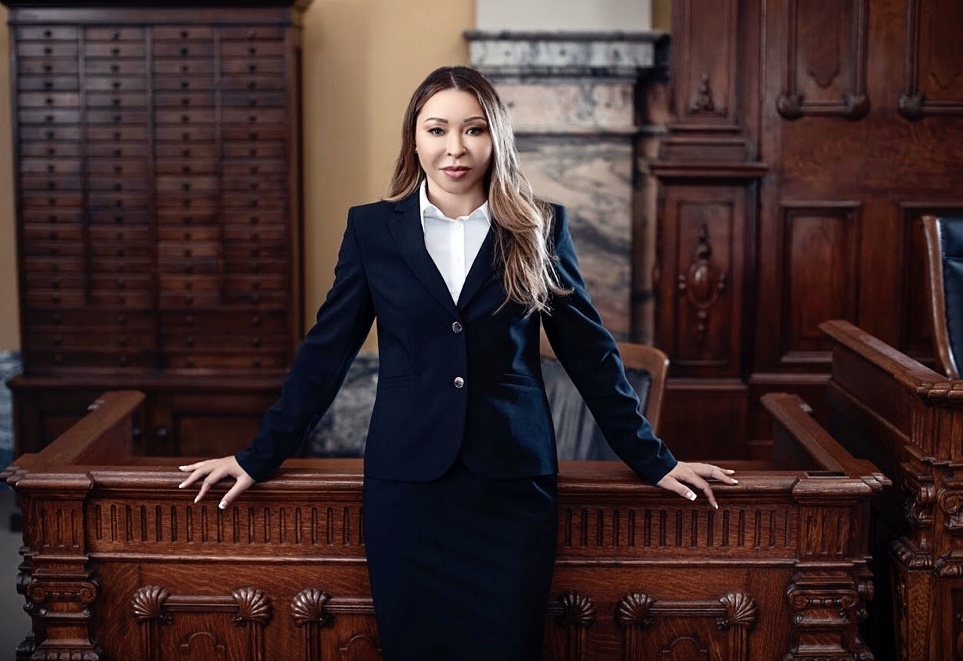 About Brinkley Law
Founded by Attorney Sarah Brinkley, Brinkley Law is committed to excellence in client service. With each case that our law professionals take on, we abide by a results-oriented ethos which promises our full dedication to providing quality representation which proves the value of a client-focused firm. Our clients aren't merely cases or files—they're Brinkley Law's reputation for excellence and quality legal service being built one successful representation at a time.
Learn more at www.brinkleylawllc.com.
Media Contact
Company Name: Brinkley Law
Contact Person: Attorney Sarah Brinkley
Email: Send Email
Phone: 317-643-1813
Country: United States
Website: www.brinkleylawllc.com