Dope Buttah To Officially Launch At A Grand Opening Event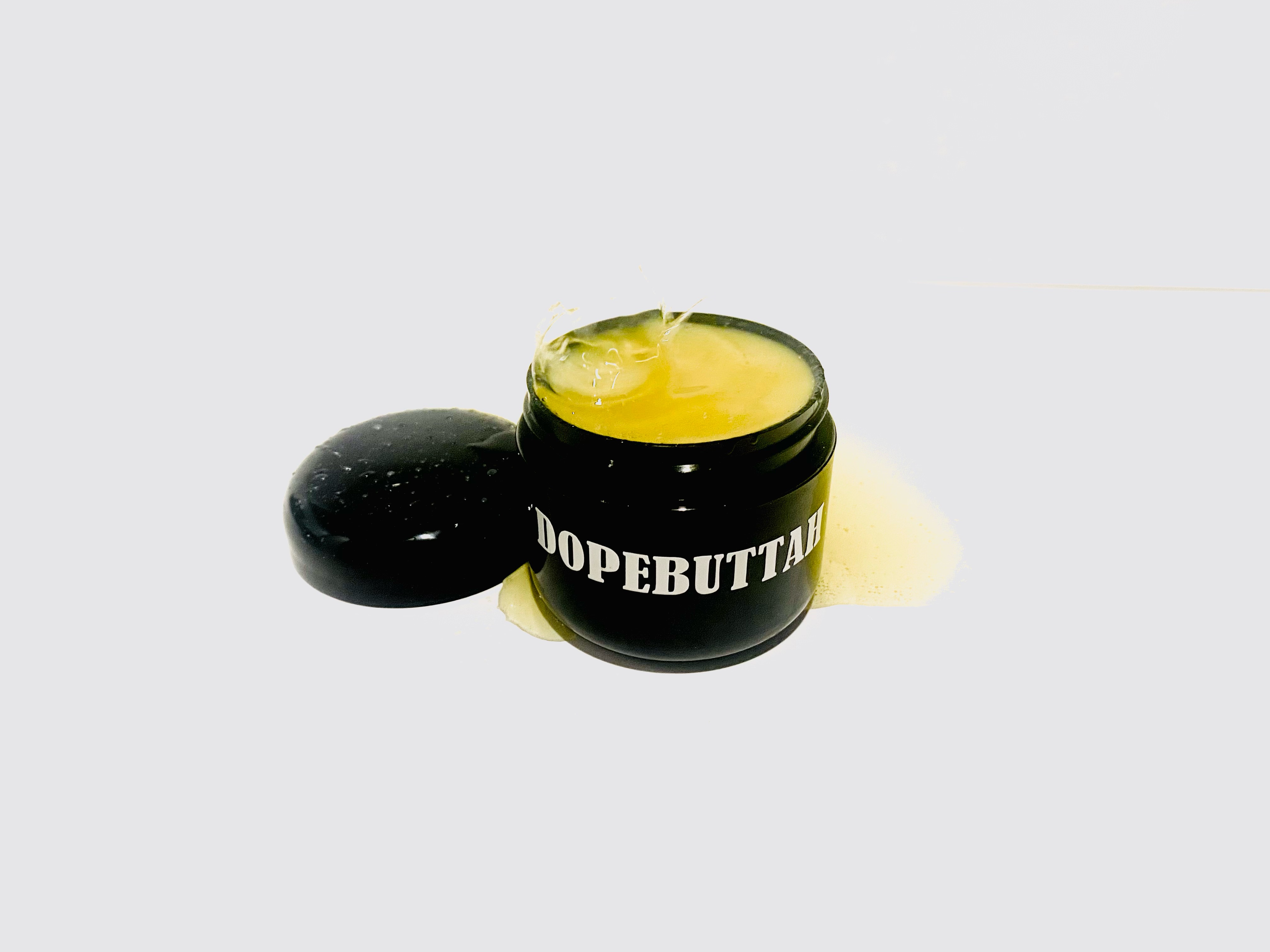 Innovative lifestyle brand, Dope Buttah, announces plans to release the Buttah Drop via a grand event
The team at Dope Buttah is not resting on their oars of delivering a unique experience to athletes and fitness lovers across the globe, as the brand celebrates their official launch at an event that will come to a climax on October 8th. The launch of the product will offer an unprecedented blend of Arnica and the unique benefits of CBD.
"As two people who have spent their entire lives in the world of sports, we understand the importance of rest, relaxation and recovery for everyone! So we wanted to make sure our product felt the same! Here at Dope Buttah, we understand the importance of recovery, relaxation & rejuvenation for not only the athlete but for every human!" – Dope Buttah.
The global CBD market has continued to expand as more individuals look to leverage its unique features and benefits. However, the sports and fitness industry has not particularly tapped the immense benefits of CBD and its inherent solutions, which is where Dope Buttah is looking to make a difference.
The flagship Dope Buttah Athletic Recovery Buttah is formulated with Arnica and the highest quality CBD, with the goal of increasing the recovery time of customers. There is also the Bath and Spa Buttah, designed as a self-care solution to help users relax and take their game to the next level. The goal of Dope Buttah with every product is to make luxury living easily accessible to as many people as possible, helping to "create the feeling of being whisked away to the spa for a day from the comfort of home."
For more information about Dope Buttah and the range of products offered, visit – www.DopeButtah.com and Instagram.
Disclaimer: This product falls under the 2018 farm bill and contains between 0%-%.02.
Media Contact
Company Name: Dope Buttah
Email: Send Email
Phone: +1 (704) 277-7234
Country: United States
Website: www.Dopebuttah.com