Canada US Borders Open After COVID, US Green Card Holders Can Obtain Canada Visa Online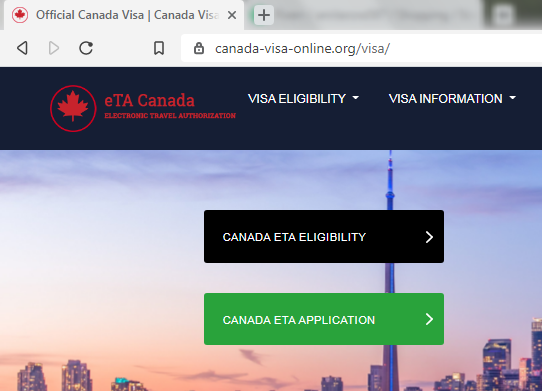 Specialized online visa application services providers, Canada Visa Online, helps more US green card holders get their Canadian visa as borders reopen
The Canada US borders have been reopened as the effects of the Covid-19 pandemic begin to subside. In a related development, Canada Visa Online, a leading name for Canada visa application, is helping more US Green Card Holders who want to migrate to the US to live their dream.
Canada Visa Online has grown to become one of the most sought-after migration resources. The platform has a team of highly experienced and well-trained professionals in matters of Canada visa online application, with specialization in business and medical visas as well as tourist visas.
The move to help secure Canada Visa for US Green Card Holders has become necessary as travel restrictions are being lifted in different parts of the world, including Canada and the US. While the United States green cardholders do not need a traditional tourist or visitor visa to enter Canada, it remains a requirement when coming into the country by plane.
Canada Visa Online is looking to be of assistance to persons in this situation, leveraging Canada eTA, enabling applicants to obtain the Canada Visa online without a physical appearance at the embassy or consulate. However, Canada eTA is only valid for business, touristic, or transit purposes. Canada Visa Online eases the process of obtaining a visa by literally taking the weight off applicants and delivering the desired results in days, especially for US Green Card Holders wanting a Canadian visa.
For more information on Canada Visa Online and the services offered, visit – https://www.canada-visa-online.org/. Canada Visa Online can also be found across social media, including Facebook and Twitter.
Media Contact
Company Name: Canada Visa Online Inc
Contact Person: Mary Ann
Email: Send Email
Address:1010 Rue Saint-Antoine O
City: Montréal
State: QC H3C 1B2
Country: Canada
Website: https://www.canada-visa-online.org/visa