Dallas Businesswoman Awarded The President's Lifetime Achievement Award for her dedication to the homeless community
See the estimable woman who has been devoted to serving the homeless community for years
Tamara La Salle Allen, an entrepreneur and humanitarian, was recently honored as a recipient of the President's Lifetime Achievement Award for her contributions to the homeless community.The President's Lifetime Achievement Award is an award that recognizes individuals who demonstrate outstanding character, work ethic, and dedication to their communities. The award is given to honor these individuals for their work and devotion, and also acknowledge their invaluable support and aid to the community.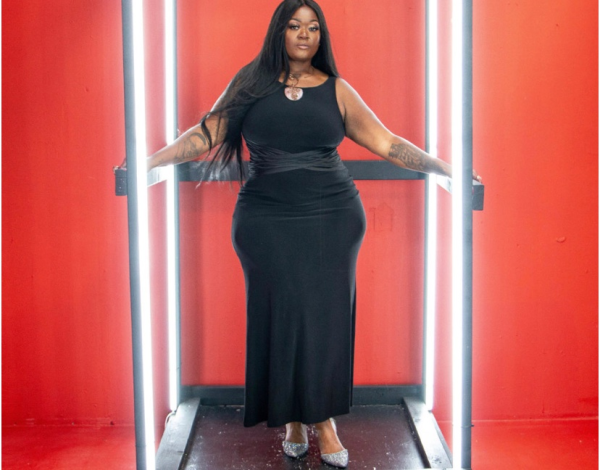 The award, which requires that the recipients performed more than four thousand hours of community service, had two Dallas recipients. The other recipient being Letitia Owens, the political appointee of the city of Dallas homeless commission.Tamara, stunned by the recognition when she initially received notice of her award on December 30th, wrote on her Facebook page saying, "2022 is going to be super amazing".
The Dallas businesswoman, Tamara La Salle Allen, since the age of seventeen, has dedicated her life to aiding the homeless community even while owning several businesses such as Live Simple Today, which she co-founded with Kea Johnson.The Entrepreneur and Humanitarian strongly believes that everyone should have access to utilities for natural human functions, homeless people included. When there was a national shutdown that hindered homeless people from having basic amenities, the Dallas humanitarian continued to feed the homeless as well as provide basic essentials such as toilet paper for their use.
Tamara La Salle Allen looks forward to helping the homeless community become self-sufficient, which would allow them to have enough resources to address problems. She hopes to inspire other people to become generous not just with money but with their time.
To get in contact with Tamara La Salle Allen on social media, see the details below:
Facebook: https://www.facebook.com/tamaralasalle
Instagram: https://www.instagram.com/i_makeithappencaptain
Media Contact
Company Name: Live Simple Today
Contact Person: Tamara La Salle Allen
Email: Send Email
Phone: 469-230-1695
Address:3141 Irving Blvd #209
City: Dallas
State: TX 75247
Country: United States
Website: www.livesimple.today