Rapper Yummy Lee Emerges As A Popular Upcoming Female Songwriter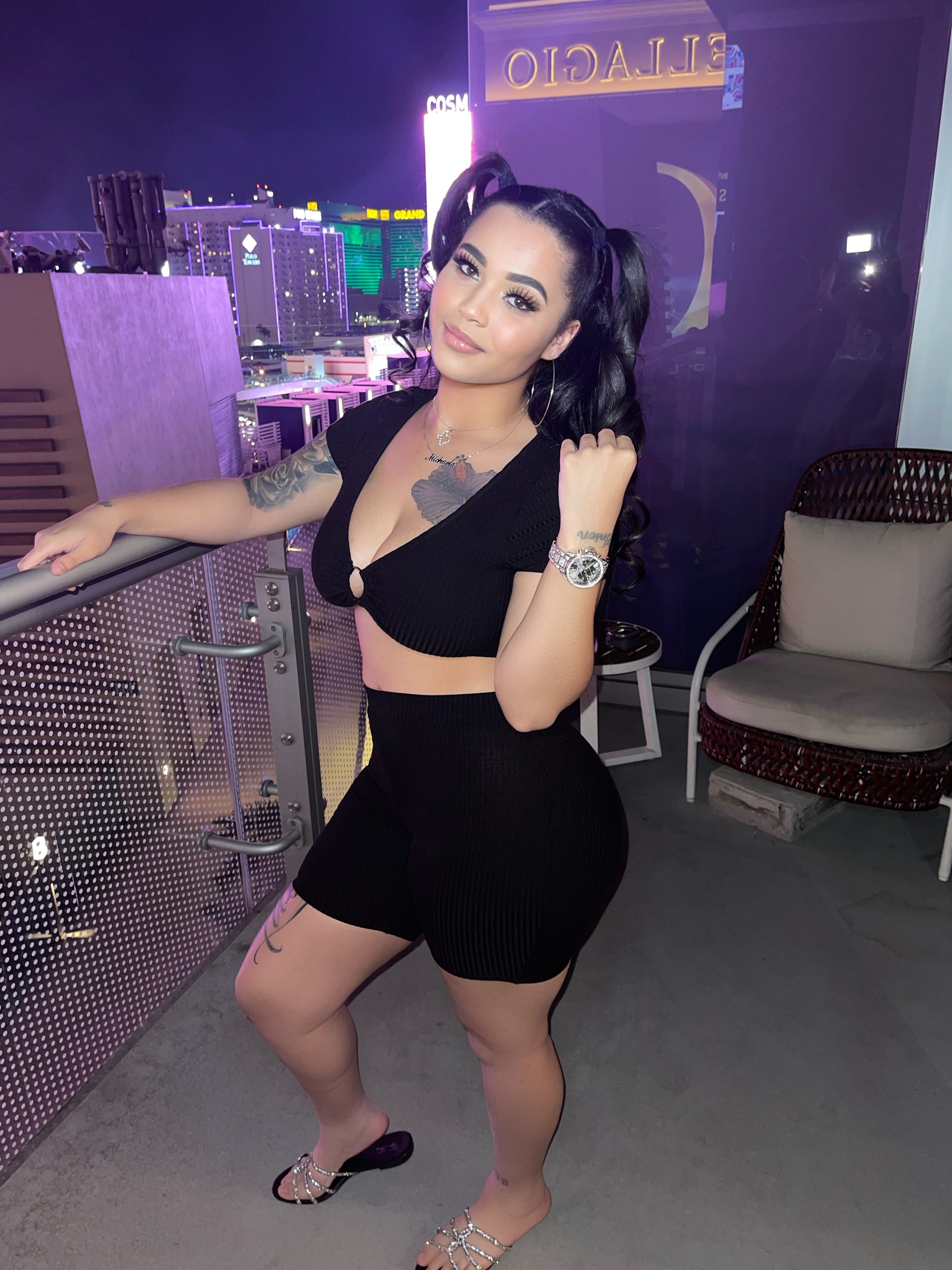 Yummy Lee is an upcoming rapper who is also working as a songwriter. She is based out of central Texas hometown Hillsboro, Texas. She has started off as a model but later ventured in the world of music and is looking to make it big there.
Yummy Lee has her eyes set on becoming one of the top songwriter and rapper as her earnest desire for music and passion for singing pushed her to do so. She has been working on multiple songs in 2022 and she plans to record them this year. She hasn't zeroed in on a release date but it isn't too far as it surely is on the cards.
She was also quoted as saying, "My life hasn't been very easy and there were several uphill battles that I faced all along. At the young age of 17, I was a high school dropout and a felon but I decided to turn my life around and took matters in my own hand and here I am. My first song would talk a lot about my lifestyle, my challenges, and surely my story as well."
She believes that her looks along with her music is sure to make her count as one of the top music sensation. She believes she has a lot to conquer and achieve and she is not going to settle unless she has clinched what she has set her eyes and heart on. She makes smart use of trendy beats in her music and is hopeful that it will add to the zing and thereby get everyone grooving.
She is passionate about hip hop music and wants to make her name in this field. She is hopeful of making the right mark and believes that her fans will love her music. She believes that this will be a huge year for her and her debut album will set her foundation.
To know more about her music and follow her album updates, one should make it a point to follow her on Instagram at https://www.instagram.com/iamyuminlee/
About Yummy Lee
Her real name is Michaela L Bryant. She is based out of central Texas hometown Hillsboro, Texas. She started off as a model but later decided to venture in the world of music because her true passion came in singing and songwriting. She has her eyes set on becoming a big hip hop rapper.
Media Contact
Company Name: Yummy Lee
Contact Person: Michaela Bryant
Email: Send Email
Country: United States
Website: twitter.com/IamYummyLee