Malaysian influencer IBCIG, Launched An ICO tracking Website To Keep Crypto Investors Updated On Latest Crypto Projects and Cryptocurrency News
IBCIG has made a name for itself as a top Twitter crypto influencer and technical trader in Malaysia.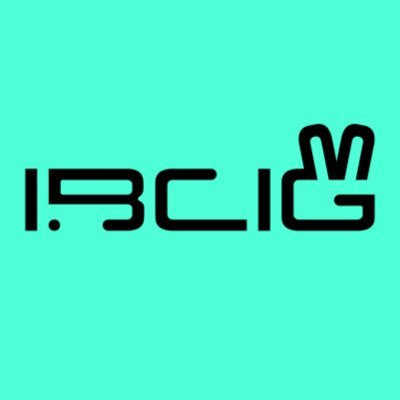 IBCIG is one of Malaysia's top Twitter crypto influencers that managed to build a crypto community on the social media platform Twitter, which now has more than 514,000 followers. It allows people to be aware of the project, and more traffic is drawn to it. IBCIG has been actively posting content for people interested in trading and investing on Twitter. As technical traders and crypto influencers, they have carved out a niche for themselves.
IBCIG developed the website to provide information to the people. It is a new All-In-One Crypto Platform For IDO, PreSale, and Market Updates. With sites like www.ibcig.com, developers have a place to list their upcoming pre-sale and public sale. They can also list other information like the soft cap, buy-in price, and team profile.
According to IBCIG, for people that want to find a new crypto project, it is advisable to DYOR (Do Your Own Research), ignore the incessant shills, and learn how to evaluate projects yourself. Use the various tools available across the web such as Etherscan, Bscscan, BitQuery, Telegram, Twitter, Dext, and dig into any projects which look like they might have steam. Quiz the teams, prod every angle. If you want to reduce risk then stick with "doxxed" (publicly exposed) teams. This is why IBCIG come out with www.ibcig.com platform where people can do the research and get further details of new crypto projects before starting to invest.
A spokesperson for IBCIG said, "One must keep in mind a golden investment rule. One must never invest that money that one cannot afford to lose. Before investing money in it, one must conduct adequate research about a crypto project. It will increase chances of getting profits and also reduce chances of losing the money."
IBCIG has bridged the gap between the project and the investor. They are a one-stop center of reference for investors who can keep track of the projects and get regular updates as the project progresses.
For updates follow IBCIG Twitter account at: https://twitter.com/IBCIG
Media Contact
Company Name: Coneberry
Contact Person: Manish Roshan
Email: Send Email
City: New York City
State: NY
Country: United States
Website: coneberry.com