Proposed Tax On "Pets for Sale" Ads To Stop Puppy Ripoffs and Backyard Breeders
It's a "Pets For Sale" advertising tax, requiring in-depth registration and tax before any website or publication accepts a "Pet For Sale" ad.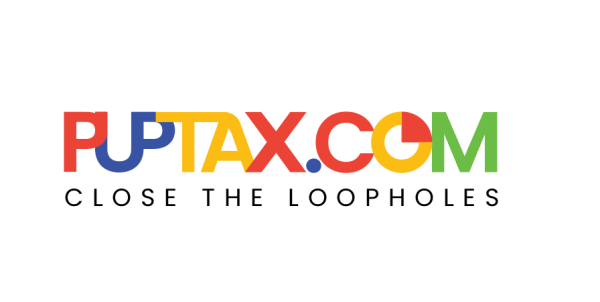 As the pandemic left Americans feeling isolated for months, many began looking for a four legged friend. This gave incentive to con artists to dupe people out of their hard-earned money. Shocking 2021 statistics from the Better Business Bureau report that puppy-related ad postings are the number one ripoff they have found.
Backyard Breeders and thieves almost always start with an online advertisement. They often sell puppies that have major medical problems, which is bad enough but sometimes there are no puppies at all!
Since they never share a physical location or home address, these crimes are often untraceable and difficult to prosecute.
The major reason behind this horrific trend is that grifters and backyard breeders are allowed to run unregulated ads and ignore current legal requirements.
The proposed law stipulates that no advertisement may be published before a complete in depth registration, paid tax and a permit is issued. Legitimate websites and publications will be forced to comply due to severe penalties and fines for accepting un permitted ads.
It is inevitable that lawbreakers will not be willing to or have the ability to legally comply which eliminates their ability to place ads. Without advertising, there are no sales and profits. The result is the beginning of the end of the backyard breeding epidemic.
John Ross, Director of LA Pets Alive, Inc., a non-profit animal welfare organization behind this petition, said, "Backyard breeders and puppy mills cannot make money or survive without advertising. Before any website or journal accepts a "pet for sale" ad, this law will require in-depth registrations and tax. Full disclosure will require photo identification, verifiable location, proof of health, and veterinary references. Failure to fulfill any of these reasonable requirements means backyard breeders have nowhere to promote their illicit activities."
To learn more, visit: https://puptax.com
To sign the petition, visit: https://www.change.org/PupTax-Now
Media Contact
Company Name: LA Pets Alive, Inc
Contact Person: John Ross
Email: Send Email
Phone: (833)772-2632
City: Tarzana
State: CA
Country: United States
Website: puptax.com