2022-2023 Academic Year is Coming – Welcome to Wellington College International Shanghai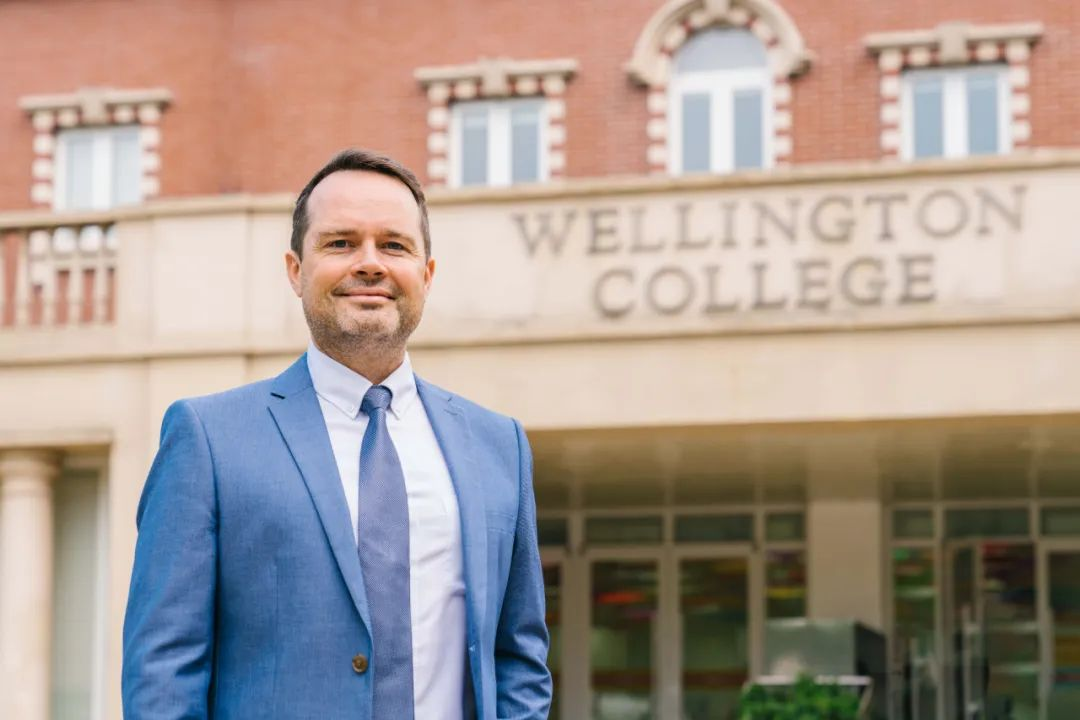 "We all faced some big challenges last year, but the Wellington Community has emerged stronger than ever, and we cannot wait to come together in person to kick off the 2022-23 academic year. In just a few short weeks, our halls and classrooms will once again be buzzing with activity. New friendships will be forged. New horizons, explored. We are ready to discover, learn and grow together, and we warmly welcome community members new and old to join us for our new academic year."
– Mr Brendon Fulton,
Master, Wellington College International Shanghai
Fully staffed and continuing to grow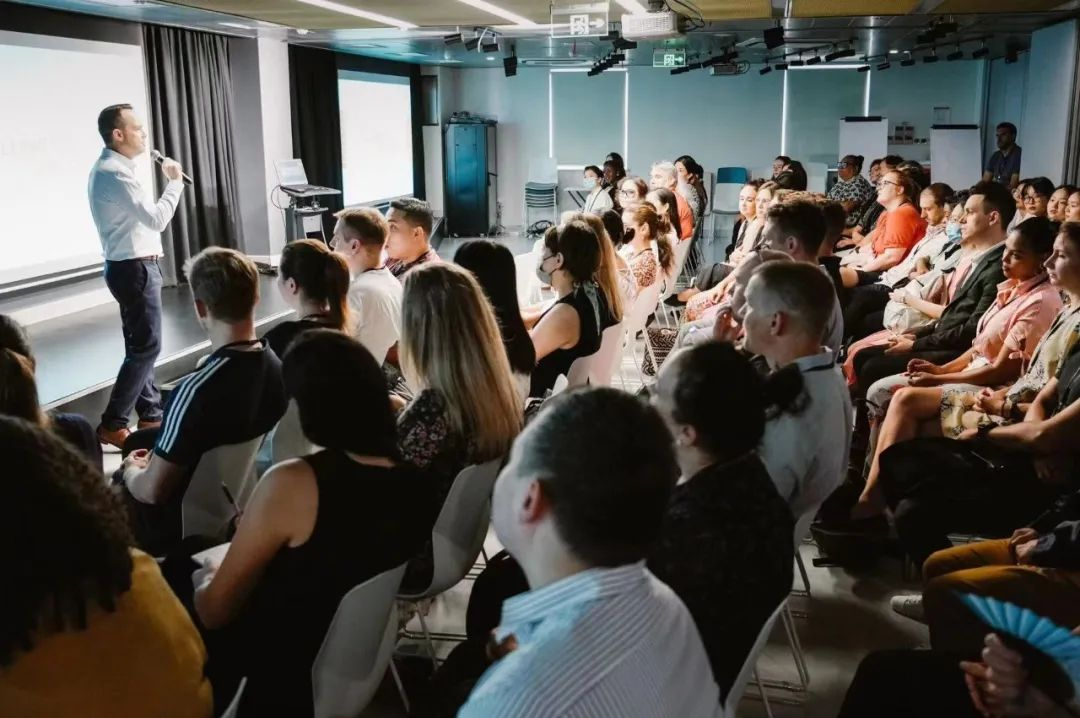 As the summer holidays wind down, the teachers of Wellington College International Shanghai are returning to campus, rested, recharged and full of enthusiasm for the coming academic year. Regarded as one of the best international schools in Shanghai, Wellington College International Shanghai also successfully onboarded all new teachers. Come September, Wellington will be fully staffed and ready to go!
"There is something to be said about the entire onboarding and orientation process. It has been as smooth as can be with Wellington guiding me every step of the way. The thoughtfulness and care made me immediately feel part of the Wellington family. With some weeks to go, I am already excited and ready to get into the classroom and cannot wait to meet my pupils this September!"
– Ms Jade Musa,
Teacher of English Language and Literature
The teaching staff of Wellington College International Shanghai has grown as well. This means Wellington now has enough capacity to accommodate new openings for pupils in several year groups. To join the Wellington community and learn more about year group and scholarship availabilities, please get in touch.
Join the Wellington Community
Scan QR to apply or visit: https://wccsi.openapply.cn/apply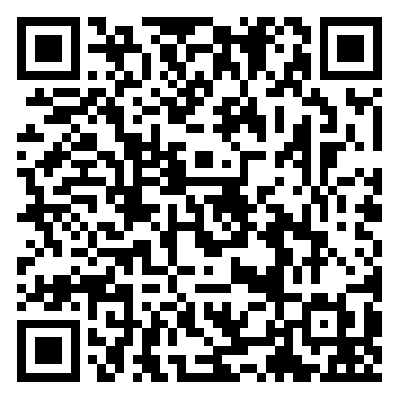 For questions, please contact admissions:
+(86-21) 5185-3885
+(86-21) 5185-3864
A campus purpose-built for holistic education
As one of the best international schools in Shanghai, Wellington is a fully co-educational day school serving families with children aged 3 to 18. The school aims to instil in pupils the Wellington Identity of being Inspired, Intellectual, Independent, Individual and Inclusive as they learn to embody the Wellington Values of Courage, Respect, Integrity, Kindness and Responsibility. Wellington's campus offers endless opportunities to put its identity and values into practice.
Sports facilities like the two swimming pools, sports hall, running track, football and rugby pitches and the Dome are where Wellingtonians learn the value of sportsmanship, teamwork and the importance of physical conditioning. The professional-grade performance spaces like Wellington College Theatre and Blackbox Theatre are places where Wellingtonians get to shine. And with regular performances in dance, orchestra, drama and musical theatre, they have endless opportunities to take to the stage throughout the year. In the art and D&T studios and private practice spaces, pupils can tap into their creative potential and hone their talents. Moreover, Wellington College International Shanghai's facilities are state-of-the-art with interactive digital whiteboards, VR headsets, digital tablets, a robotics lab and even a miniature planetarium. This year, is also excited to introduce the all-new Wellington organic garden. In this lush, beautiful outdoor space pupils at this top Shanghai private school will have the opportunity to learn all about sustainable food production and even learn about horticulture by planting some greens of their own.
A packed calendar of events and activities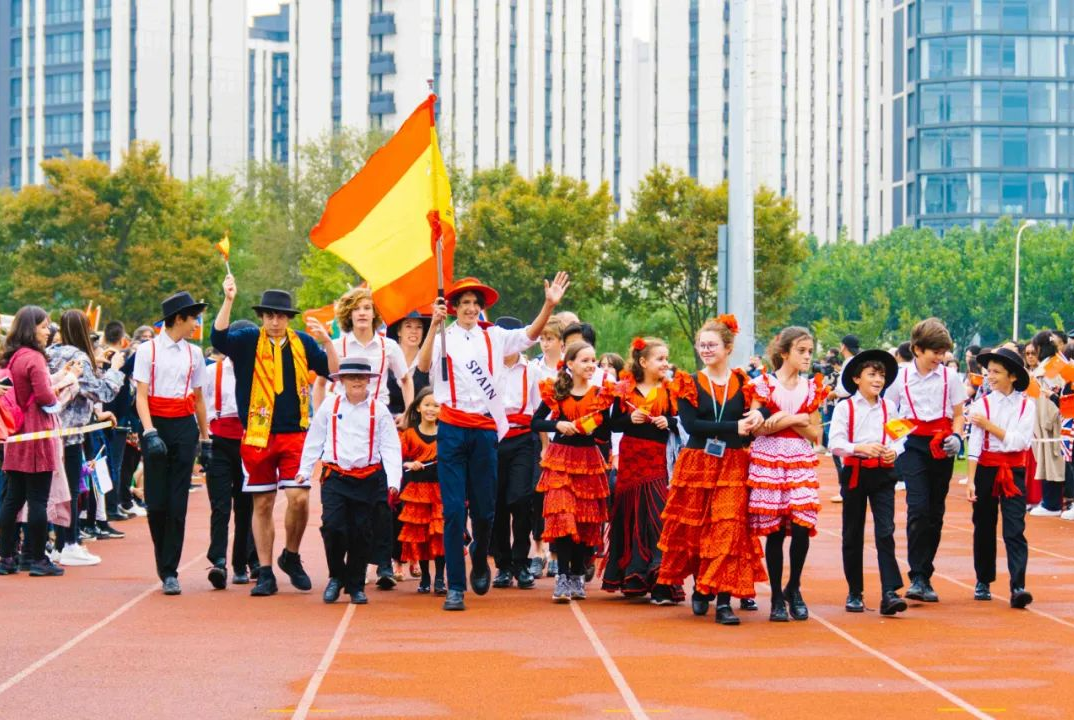 Looking to the year ahead, Wellington has an exciting slate of events and activities in the works. The annual United Nations Day and International Food Festival will see pupils and parents from over 45 nations and territories put on a parade and share delicacies from around the world. With its 'Have to Dance' showcase, holiday performances, and annual Senior School musical, Wellingtonians of all ages will take to the stage and dazzle audiences. Also, building on the success of its inaugural year, Wellington's immersive Dual Language Pathway returns, offering younger pupils the opportunity to study the curriculum in English and Chinese and achieve fluency in both.
A strong parent-teacher partnership
The Friends of Wellington (FoW) is the parents' association that brings together parents, teachers, and other members of the school community together to share, contribute and celebrate. It is an integral part of College life. The FoW helps Wellington contribute to the wider community through its annual charitable activities and by hosting some key school events, such as UN Day and the International Food Festival.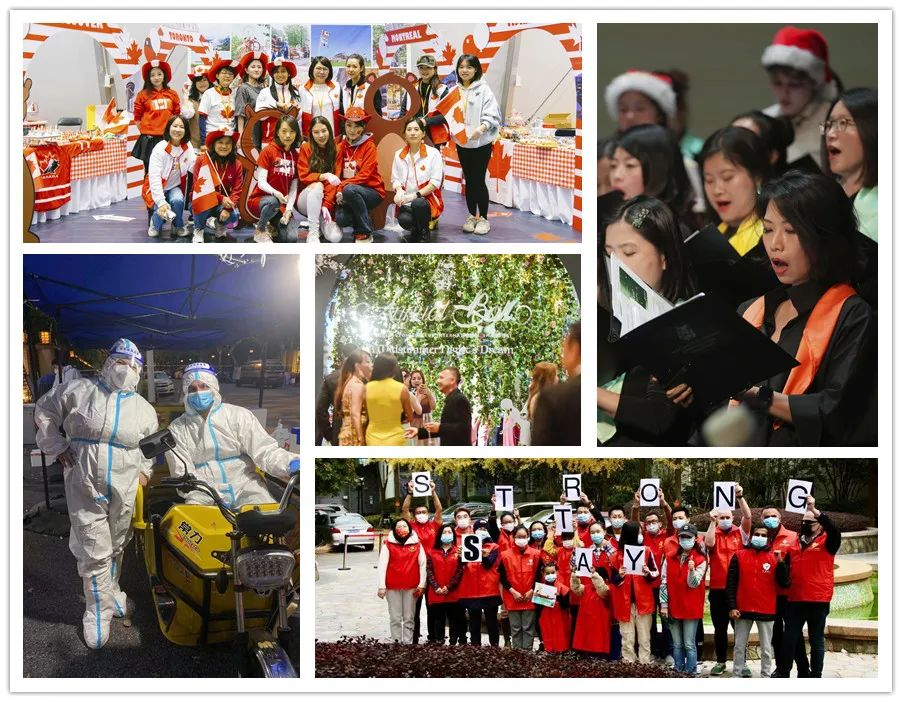 "Earlier this year, the FoW gave me a renewed sense of what it means to be part of this amazing community. Amongst the many challenges we all faced during the Spring Covid outbreak, it was comforting to see the many ways that FOW members helped support each other, the school staff, and their local communities. From creating food boxes for teachers, to running online fitness classes, and volunteering for antigen distribution, FoW members were everywhere. It felt so good to be part of the FoW, whose members truly look out for one another and the community, going the extra mile.
Let's take that spirit and keep it going in this school year packed full of exciting events and activities for our FoW community."
– Mrs Katrina Downer,
FoW Chair
An education that produces outstanding results
Despite the tough obstacles Wellington's graduating Class of 2022 faced in their last few months as Wellingtonians, they still made some remarkable achievements. The average International Baccalaureate examination score was 39.1, well above the global average of 31.9. Six earned a score of 43 or higher, and one pupil even achieved a perfect score of 45. After the summer, they will begin their university careers at some of the world's top-ranked schools, such as Cambridge, Dartmouth, University of the Arts London, Duke and University College London. Well done!
Media Contact
Company Name: Wellington College International Shanghai
Contact Person: Admission Department
Email: Send Email
Phone: +86-21 5185-3866
Address:No.1500 Yao Long Road, Pudong New District
City: Shanghai
Country: China
Website: https://shanghai.wellingtoncollege.cn/