This 18-Year-Old Teen from India Runs Four Million-Dollar Companies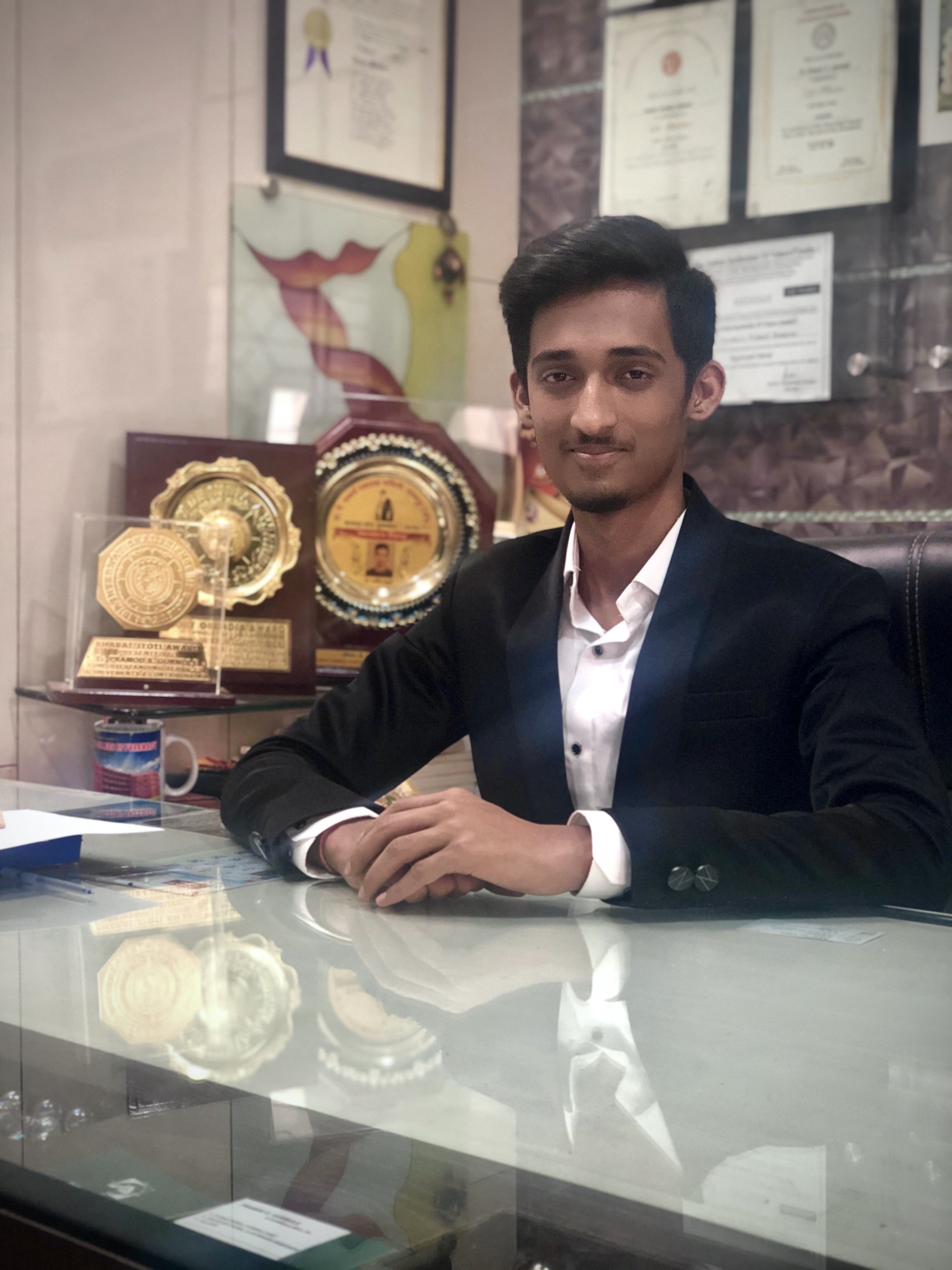 February 17, 2020 – When social media was hot and trending, a young, ten years old Kartik Gurmule wasn't setting up Facebook or YouTube account, but trading them for thousands of dollars to celebrities and influencers. By the age of 17, Kartik Gurmule, a teen from the city of Nagpur, India, had four companies under his belt, each over million dollars in worth. As reported by Crunchbase, Kartik and his business partner have raised over $22.1 million for a prospective new venture.
Some minds are made for simply doing things, avoiding anything else the world throws at them. This strong focus on what really matters and is of value has led Kartik to his present status. His two companies, KASA and Rydable are online and doing well. KASA is a luxury shoe boutique, while Rydable is a retail store for Samsung's electric bikes, skateboards, and scooters.
Another two upcoming ventures from Kartik are Tryft and Soul Society. The Tryft e-commerce platform is geared towards sustainability and will connect buyers and sellers as well as manufacturers around the world for reusability. Soul Society is a unique initiative, where the focus shifts from art to the artists, and on sale will be upstart clothing brands that tell stories of the forgotten and the under-appreciated via the medium of collective apparel.
Each of these ventures has a unique story to tell. KASA was born after a trip to Italy in 2016 when Kartik wanted to buy a Chelsea ankle boot. Single-handedly and just 16 years old, Kartik took inspiration from the shoe factory and employed designers from the UK to produce shoes made by hand in Milan and China. Today, KASA is an Italian luxury boutique founded by Kartik in November 2018 and focused on making the finest footwear in the world with the blake-stitch technique. The KASA social media account has over 260K followers.
A chance meeting with his future business partner from the UK, Terry McGinnis, opened up new vistas. Together they founded the Soul Society, an upstart fashion/art brand based in the UK/Japan, and scheduled to be launched this Fall 2020. Soul Society's motto is 'Art isn't something; Art is someone', and brings the limelight on the artists' life and struggles and tells their stories.
Kartik and Terry went on to found Rydable in 2019, the online retail store selling Samsung make electric bikes, skateboards and scooters. For this, the duo raised over $1.1 million from venture funds. The Instagram channel for Rydable has over 200K followers.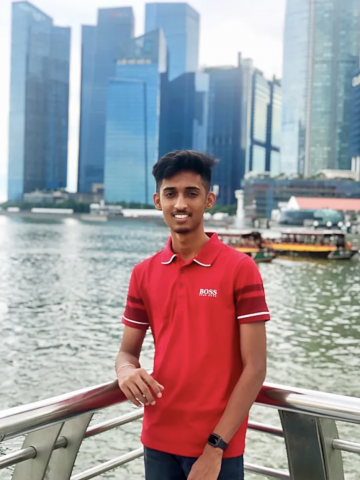 Their latest venture this year is Tryft, incorporated in Malibu, CA, which centers around cleantech and sustainability, and has raised over $22 million in pre-seed and seed funding. This platform will increase the reusability of products, decrease waste, and offer the best deals with eco-friendly alternatives to costly products at thrift prices from select suppliers. A 'Tryft pledge' will be available for big brands to maintain accountability for product lifecycles of long spans.
Currently studying in the 12th grade, Kartik's ventures have received recognition from national and local media. He recently received the "Nagpur Ratna" Award 2020 by R.P Samartha Smarak Samiti, Nagpur from the Chancellor of Nagpur University in February 2020.
The idol of many teenagers in India and the world, Kartik's dream is to start a public company, where people living below the poverty line can be trained and employed to create a better life for them, especially in areas like agriculture, e-commerce or solar energy.
"People with purpose and goals have no time for drama. They are too busy adding value to their own lives and the people around them. Start early, succeed early," says Kartik.
Kartik also owns an e-commerce consultancy firm, eComHelpline, which has clients in India and the UK. Here Kartik shares his experience and knowledge with young and budding entrepreneurs and small businesses, helping them take advantage of online opportunities, setting up their businesses online and assisting with marketing. In addition, every Sunday, Kartik can be seen offering free marketing and e-commerce lectures to those who cannot afford to pay for the service.
For more information, please visit: www.kasaofficial.com / www.rydable.com
Websites under development: tryft.com | soulsociety.jp
Social Media:
www.linkedin.com/in/kartikgurmule
www.instagram.com/kartikgurmule
Media Contact
Company Name: Kasa Official
Contact Person: Kartik Gurmule
Email: Send Email
Phone: +917709690474
Address:192, Nandanwan Main Road
City: Nagpur
State: Maharashtra
Country: India
Website: http://www.kasaofficial.com