Edison Salvador, The R&B Sensation who was discovered by celebrity Uneek Int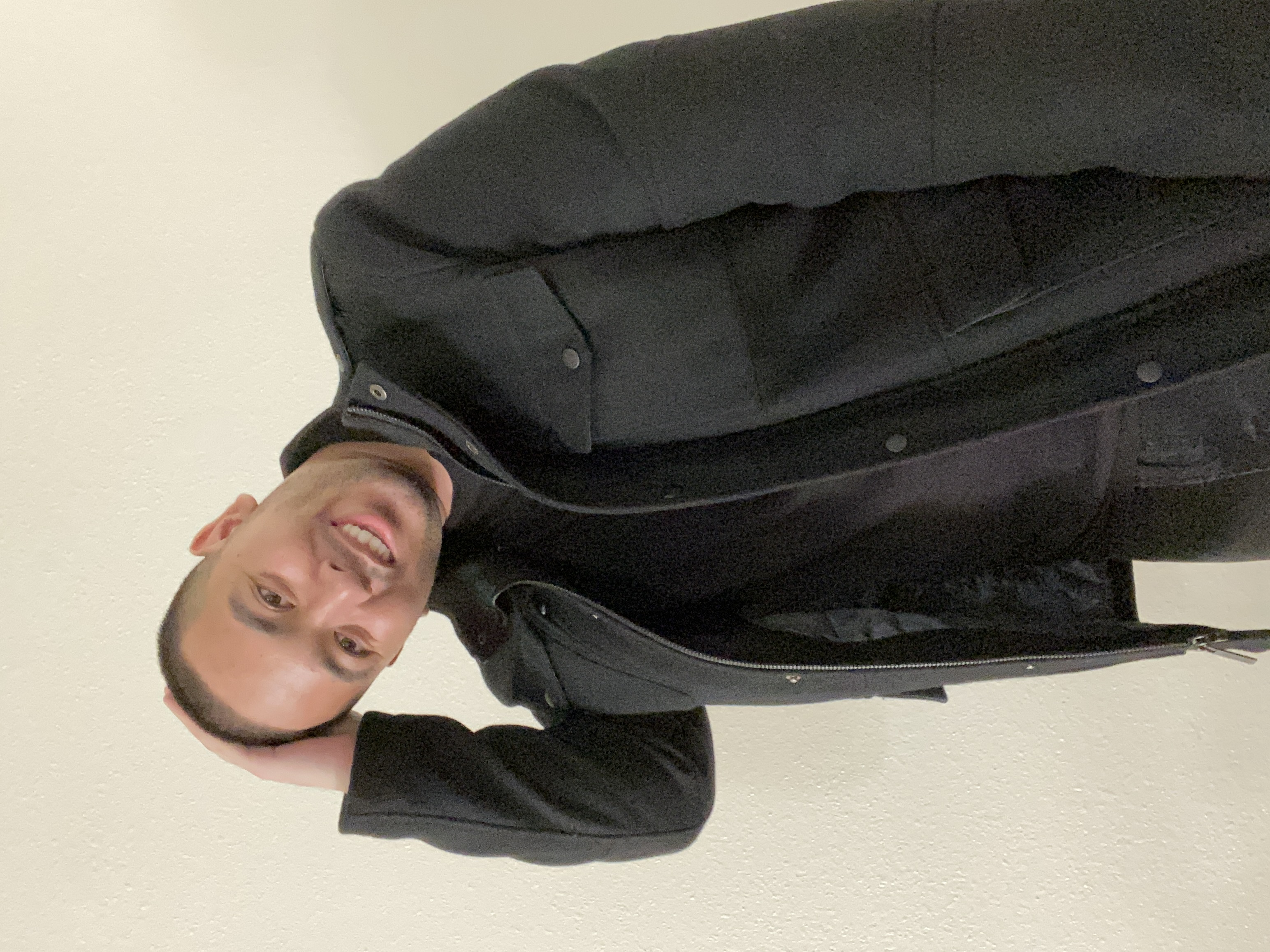 When you talk about the future of music when it comes to any genre, there are a lot of names you can throw out there. R&B music is one of the most diverse genres which brings in Edison who is one of the top up and coming artists' that the world is paying attention to. While being inspired by singers such as Usher, Michael Jackson, Boyz II Men, Trey Songz, Chris Brown, and many more, living within music was an everyday routine for him. Starting out at such a young age has given Edison the opportunity to learn and grow as he progresses on with his own original work and is able to share it with family, friends, and fans around the world. Edison did not record his first song until he reached the age of 14. As he was recording his own tracks in high school he began becoming a popular artist among his peers.
Once he reached the age of 20, he signed his first record deal with Static Records which ended up being his home for two years. This lead to his first released song to hit the digital stores titled "Break it Down." The song did not create major airwaves, but it did catch the attention of music fans. After leaving the label in 2018, he did not wait long to release his next song "Real One." This track ended up being one of Edison's most popular songs in which the clubs were loving to play in their venues. In the summer of 2020, Edison met Hip Hop mogul UneekInt who discovered him on IG after being recommended by a fellow artist. UneekInt was blown away by the talent that Edison had and chose to become his manager to help him get to the next level.
Everything seemed falling into place and Edison released his next song called "Lay You Down" which was released in July of 2020. Not does Edison plan to take the world by storm through music, but also as an actor and comedian in the film world. Everyday there is always an artist that has something special within them to the point where you know he or she has something different to offer. Edison has become one of the most unique individuals the music and entertainment industry has ever seen and we can't wait to see what he has planned for us fans.

Media Contact
Company Name: Stack Up Entertainment LLC
Contact Person: Gregory Brown
Email: Send Email
Phone: 8045721537
Country: United States
Website: stackinupent.com