Memriez Launches App to Record Cherished Memories Automatically
Memriez Automatic Journal helps users to record their personal history on the move
BANGALORE – March 5, 2021 – Memriez Automatic Journal has launched an app which records the user's life on the go. With Memriez, recording memories while life happens is easier than ever before.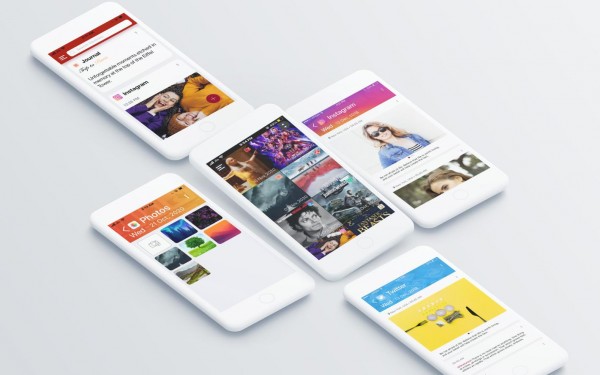 Despite being time-consuming, consistent journaling is an important form of self-care. In addition to building mindfulness and gratitude, it reduces stress and encourages personal growth. Journaling also boosts creativity, accelerates goal achievement and builds healthy emotional processing. Memriez aims to make writing the ultimate life story easier.
"We've built this intelligent journal to help people record life's most important moments on the go," says Memriez founder, Rajesh V. "Memriez connects to all your favourite services and platforms so that you can craft a beautiful timeline without lifting a finger."
Memriez is much more than a traditional written journal. It automatically syncs with a user's favourite apps to create a comprehensive record of their life. With Memriez, users can import:
Social media posts from Facebook, Instagram and Twitter to look back on their favorite memories.
Apple Health data to track their daily fitness activity.
Calendar appointments and reminders to track how they spent their time on any particular day.
Photos to bring their memories to life.
Movies, books, music, and TV shows with Trakt and Goodreads to look back fondly on the entertainment they enjoyed.
Location History to see the places they have travelled
The team at Memriez believes that everyone should have the ability to record their personal life story in a safe place which they can go back to. With the biometric lock system, each user's private memories stay between them and their phone.
Memriez is on a mission to give everyone the power to record their unique history. With this intuitive journal, users can live life to the fullest while also creating a record of their cherished memories.
About Memriez Automatic Journal
Memriez Automatic Journal is a journaling app which helps users record their daily lives effortlessly through seamless integrations with their favourite apps. By automatically tracking social media posts, fitness data, calendar dates, photos, and entertainment, Memriez is the perfect tool for creating a unique and personal timeline.
Twitter: https://twitter.com/memriez
Instagram: https://www.instagram.com/memriez.app/
Facebook: https://www.facebook.com/memriez
Media Contact
Company Name: Memriez Automatic Journal
Contact Person: Rajesh V.
Email: Send Email
Country: India
Website: https://www.memriez.com